Learning From Falling is the debut studio album by Lamya, released on 30 July 2002 by J Records. It spawned two singles "Empires" and "Black Mona Lisa".
Music videos
Edit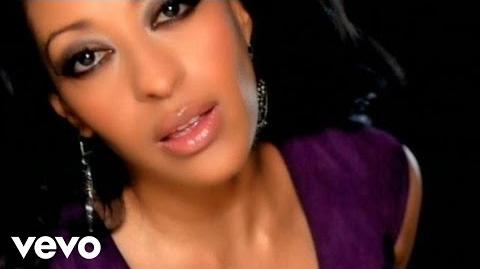 Track listing
Edit
US Standard edition
"Empires" (5:07)
"East Of Anywhere" (3:57)
"Black Mona Lisa" (4:22)
"Never Enough" (4:13)
"Judas Kiss (Brutus Diss)" (3:49)
"Full Frontal Fridays" (4:19)
"I Get Cravings" (4:56)
"Splitting Atoms" (4:03)
"Never's Such A Long Time" (4:27)
"The Woman Who" (4:42)
"The Perfect Girl" (3:21)
"Pink Moon" (2:47)
"Black Mona Lisa" (Single Mix) (4:10)
Japanese bonus track
14. "Bed I Never Made" (4:10)
15. "Empires" (Bring Me Men) (Sander Kleinenberg Audio Paranoid Mix) (8:37)
Community content is available under
CC-BY-SA
unless otherwise noted.