Glitter (sometimes referred as Glitter (Soundtrack from the Motion Picture) on digital retailers), is the eighth studio album and soundtrack album from the film of the same name by Mariah Carey It was released on September 11, 2001 by Virgin Records America under Carey's expensive $100 million contract with Virgin/EMI (which was later "cancelled").
Prior to the release of the album, Carey became hospitalized for an emotional breakdown in July 2001 (in 2018 she revealed she was hospitalized for symptoms of bipolar disorder around this time), causing the release dates of both the album and film to be pushed from August to September, coincidentally releasing the album on September 11, when the United States was under attack. Because of her hospitalization, she was unable to promote the soundtrack and film, she was also heavily scrutinized by the public and tabloids, both the film and soundtrack eventually bombed, with the film being universally panned, even some calling it one of the worst films ever being released.
The album released a total of four singles, one commercial single "Loverboy" (the best-selling song of 2001) and the other three singles "Never Too Far", "Don't Stop (Funkin' 4 Jamaica)", and "Reflections (Care Enough)" received limited releases.
Although Virgin Records America released the album to retailers, the album currently remains unavailable for online streaming (such as Spotify, Google Play Music, and Deezer). Even after EMI's (parent company of Virgin) acquisition, UMG has not uploaded the album to streaming. Currently, Mariah Carey has claimed in an interview with Andy Cohen that she owns the soundtrack, however audio copyright on YouTube shows that Glitter and all of its tracks are claimed by UMG which shows that they in fact do own a portion of the album.
Music videos for the singles of the albums were also not uploaded onto VEVO as it was anticipated.
Track listing
Edit
"Loverboy" (Remix) featuring Da Brat, Ludacris, Shawnna, and Twenty II (4:30)
"Lead The Way" (3:53)
"If We" featuring Ja Rule and Nate Dogg (4:20)
"Didn't Mean To Turn You On" (4:54)
"Don't Stop (Funkin' 4 Jamaica)" featuring Mystikal (3:37)
"All My Life" (5:09)
"Reflections (Care Enough)" (3:20)
"Last Night A DJ Saved My Life" featuring Busta Rhymes, Fabolous, and DJ Clue (6:43)
"Want You" featuring Eric Benét (4:43)
"Never Too Far" (4:21)
"Twister"
"Loverboy" featuring Cameo (3:49)
Japan bonus track
13. "Loverboy" (MJ Cole Remix Radio Edit) (4:13)
Music videos
Edit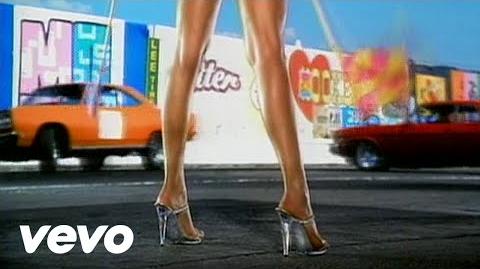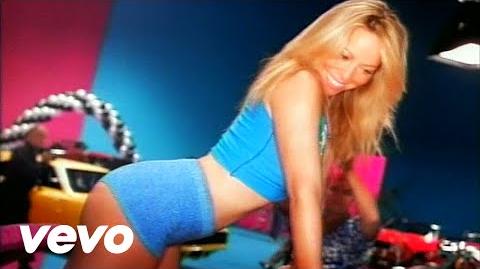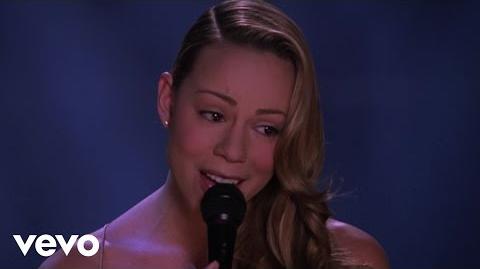 Community content is available under
CC-BY-SA
unless otherwise noted.