Daydream is the fifth studio album by American singer-songwriter Mariah Carey. It was released in late 1995 by Columbia Records and was both a critical and commercial success. Daydream spawned a total of six singles, three of them being commercially released ("Fantasy", "One Sweet Day", and "Always Be My Baby"), while the other three ("Open Arms", "Forever", and "Underneath the Stars") received either limited releases or were merely promotional singles. The three commercial singles have all topped the U.S. Billboard Hot 100, with "One Sweet Day" featuring Boyz II Men being the most successful at the time, stalling on the Hot 100 for a record breaking non-consecutive 16 weeks.
The album extremely differed from her previous two releases (Music Box and Merry Christmas) which were leaning towards Pop music, as Daydream leaned more towards R&B and hip-hop. Carey later delves deeper into this trend on her 1997 and 1999 releases.
To date, Daydream has sold over 20 million records worldwide and became her second album to be certified Diamond by the Recording Industry Association of America (RIAA).
Track list
Edit
"Fantasy" (4:04)
"Underneath the Stars" (3:33)
"One Sweet Day" with Boyz II Men (4:42)
"Open Arms" (3:33)
"Always Be My Baby" (4:18)
"I Am Free" (3:09)
"When I Saw You" (4:24)
"Long Ago" (4:33)
"Melt Away" (3:42)
"Forever" (4:00)
"Daydream Interlude" (Fantasy Sweet Dub Mix) (3:04)
"Looking In" (3:35)
Music videos
Edit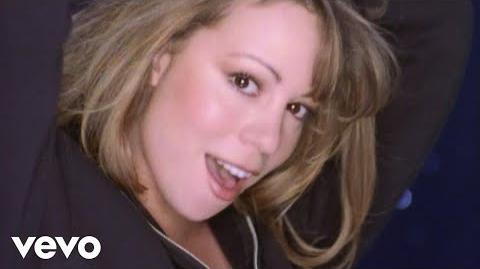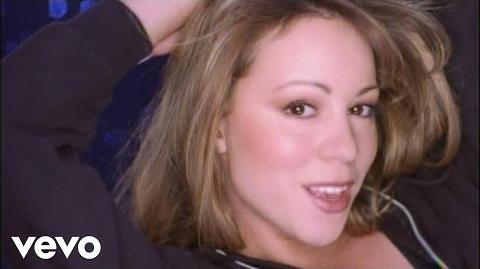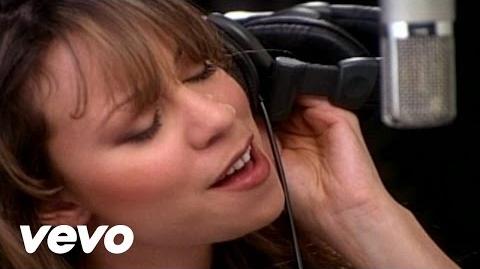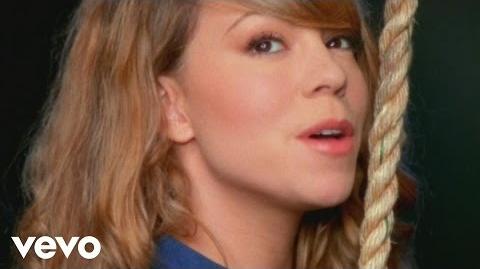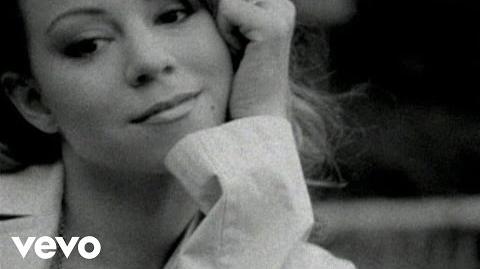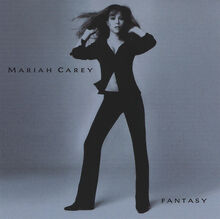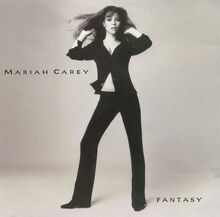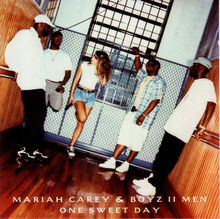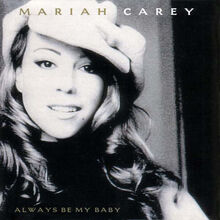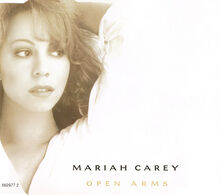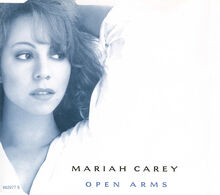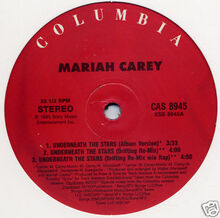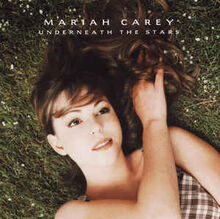 Community content is available under
CC-BY-SA
unless otherwise noted.