Butterfly is the sixth studio album by American singer-songwriter Mariah Carey. It was released by Columbia Records on September 16, 1997 and was a critical and commercial success.
The album is hailed as Carey's magnum opus and the best album she has released at that point of her career. The album spawned five overall singles, two commercial singles which went number one in the United States ("Honey" and "My All") and three singles that received limited releases.
The three singles "Butterfly" "The Roof (Back in Time)" and "Breakdown" all received limited releases, some of which weren't even released in the United States at all due to Carey's floundering relationship with Sony Music after separating from her ex-husband Tommy Mottola (whom she married in 1993, separated in 1995, and divorced in 1998)
Track listing
Edit
Standard edition
Honey (5:10)
Butterfly (4:35)
My All (3:52)
The Roof (5:14)
Fourth Of July (4:22)
Breakdown (4:44)
Babydoll (5:06)
Close My Eyes (4:21)
Whenever You Call (4:21)
Fly Away (Butterfly Reprise) (3:49)
The Beautiful Ones (6:59)
Outside (4:47)
Music videos
Edit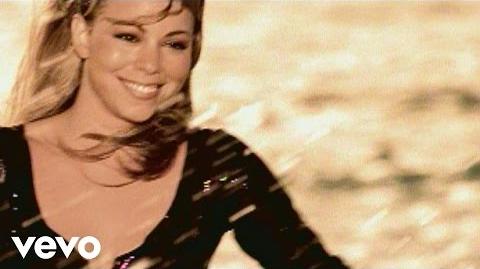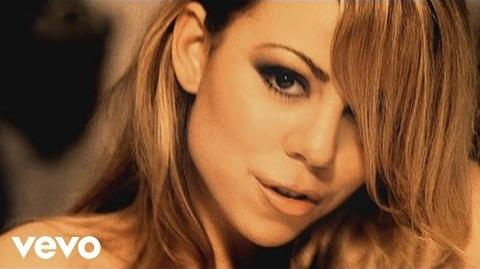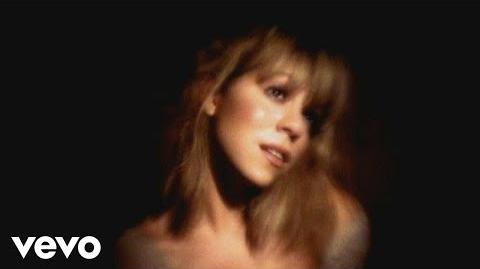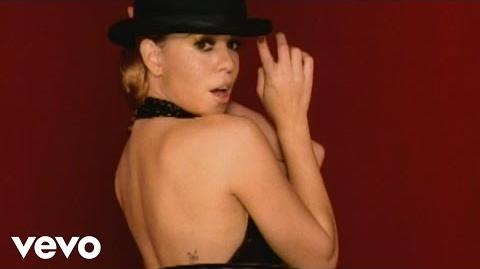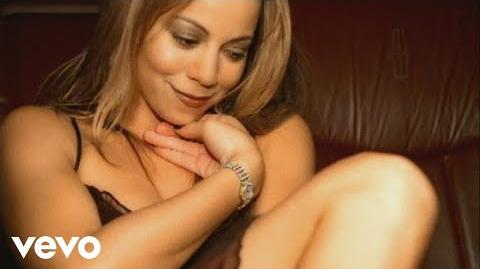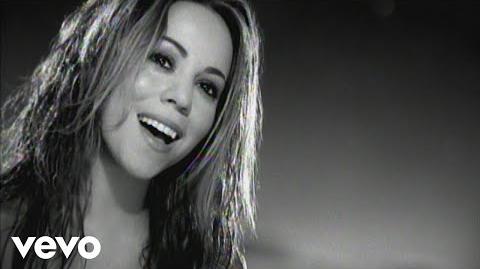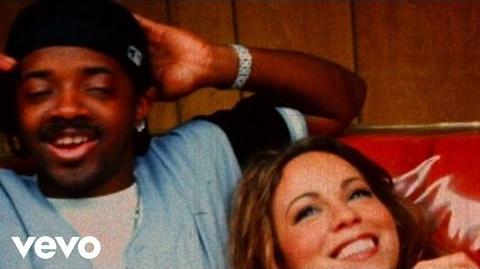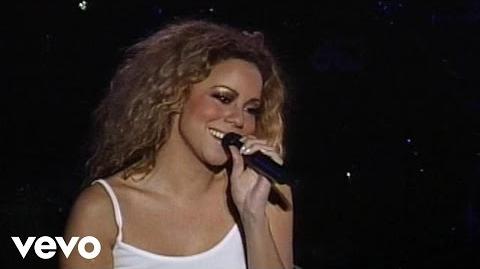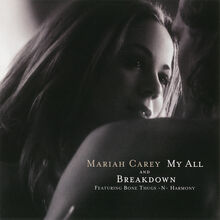 Community content is available under
CC-BY-SA
unless otherwise noted.